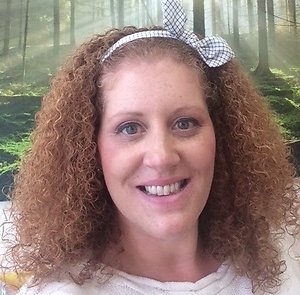 About Me


Hi my name is Danielle Hutchings and i am a passionate and dedicated qualified Psychotherapist and Hypnotherapist working in Central Nottingham & beyond.

I can help you to take control of your life and focus on who and where you want to be.



I am an accredited registrant with the National Counselling Society NCS and National Hypnotherapy society MHS.
I have experience with a wide range of issues and offer counselling & Hypnotherapy to both adults and young people.

I believe that everyone should be able to talk freely about their feelings without fear of judgement.
I specialise in Anxiety and Stress and i have lots of experience in this area.

I have previously worked for many years in the hospitality sector and have met hundreds of different people from all walks of life with many a story to tell.

After suffering with my own mental health 10 years ago I decided to seek out alternative therapies to help and soon discovered the amazing feeling of release of talking therapy and the wonderful power of hypnotherapy and how it can help in so many ways.
It gave me such motivation and gave me a desire to help other people overcome their issues and so here i am, loving what i do!

Using a blend of counselling approaches, coaching and hypnotherapy I have helped people successfully with confidence building, stress reduction, bereavement, relationship and family issues, relieving anxiety, low self esteem, low mood/depression, unwanted habits, fears, phobias, panic and issues associated with trauma in the past.

Take the next step... I know it can be daunting when deciding to take that first step to make some changes in your life. But rest assured, at our initial consultation I will explain in full how I can help you and we'll look at what you want to achieve.

"Release the past and create your positive future" today!!!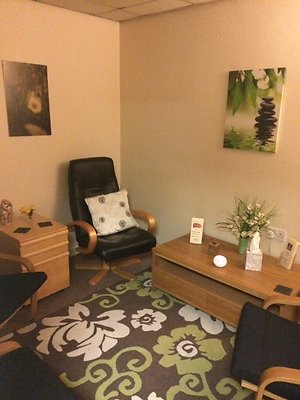 The Practice

The Clinic i work out of is a wonderful oasis and calm and peace established over 9 years ago, on the outskirts of Nottingham with free parking on the street and easily accessible with a bus stop right outside.

The consultation rooms are a safe and comfortable place to help you unlock the potential for change, using counselling, hypnosis and other powerfully effective techniques.

I can help you make changes in any area of your life that have been limiting you or holding you back, always aware that you have all the answers you already need., I will just help you to unlock them.

"Release the past & create your positive future"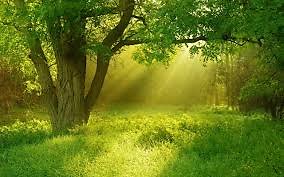 My Relevant Qualifications




Advanced Diploma in Psychotheraputic Counselling - 2018

Advanced Diploma in Hypnotherapy & counselling skills - Dip Hyp - 2015

National Counselling Society / Accredited Registrant

National Hypnotherapy Society / Accredited Registrant

Place 2 be - Childrens Counselling skills/ Placement - 2019



Click Here for more information on Psychotherapy/Counselling & Hypnotherapy and how it could work for you.